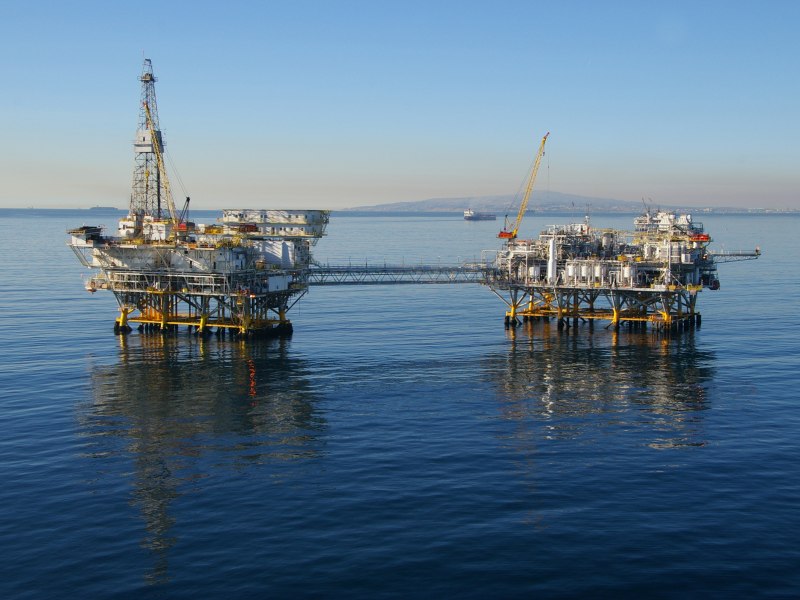 The Pacific Region office, located in Camarillo, Calif, is responsible for managing the production of conventional and renewable energy resources on the federal Outer Continental Shelf (OCS), which extends seaward of California, Oregon, Washington, Hawaii and the Pacific U.S. Trust Territories. The Pacific Region works to promote safety, protect the environment and conserve resources offshore through vigorous regulatory oversight and enforcement.
Pacific Region personnel monitor existing facilities and operations, all of which are currently off the California coast, and many of which are aging facilities that were built decades ago.
Inspectors use a number of enforcement tools, such as the issuance of Incidents of Non-Compliance (INC). Issuance of INCs results in operators being required to return to compliance and may also result in additional ramifications. If injuries or oil spills do occur, regional and field personnel may be called upon to formally investigate the incidents.
Contact Info: 
760 Paseo Camarillo, Suite 102
Camarillo, CA 93010
Main Phone Number:  805-384-6300
Public Information:  800-672-2627
Public Affairs: Guy Hayes
Office: 907-334-5333
Mobile: 907-301-2473