It is the policy of the Department of the Interior to confront and adapt to the challenges that climate change poses to its mission, programs, operations, and personnel effectively and efficiently. See the Department of the Interior's 2021 Federal Climate Action Plan. BSEE is supporting this effort to integrate climate change risk, mitigation, and adaptation in its policies, planning, programs, and operations while ensuring robust protection for the Nation's natural and cultural resources during offshore energy and marine mineral activities.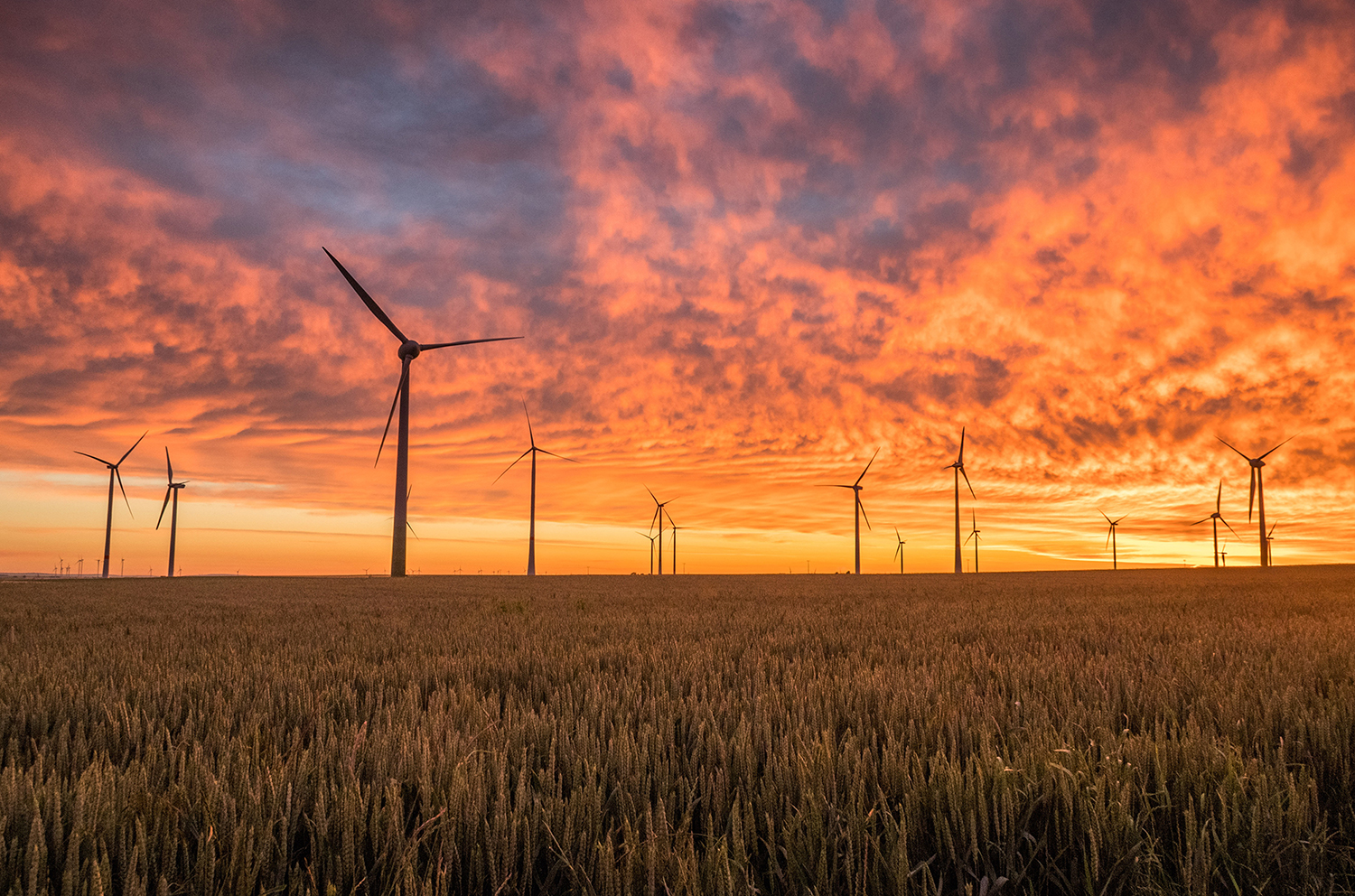 BSEE's Top Climate Priorities:
Support policies to enhance offshore renewable energy by 2030.
Mitigate environmental impacts and enhance marine and coastal resilience through continued oversight of offshore conventional energy.
Collaborate on implementation of adaptation and mitigation strategies to address greenhouse gas emissions.
Converting Obsolete Offshore Oil and Gas Structures into Artificial Reefs: The Bureau of Safety and Environmental Enforcement (BSEE) facilitates the conversion of appropriate structures to artificial reefs through its Rigs-to-Reefs policy, which enhances offshore fish habitat and supports traditional coastal communities through fishing, jobs, and tourism dollars. Purposely reefed offshore facilities have also proven to be resilient to extreme hurricanes. A total of 559 platforms previously installed on the OCS have been reefed in the Gulf of Mexico.