Image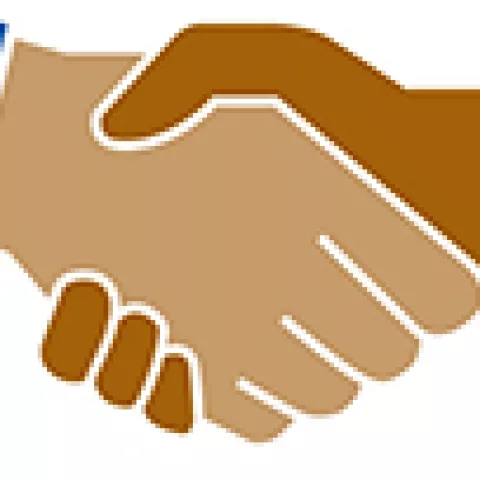 G. ENGAGEMENT
We actively engage stakeholders to evaluate alternatives that inform present and future decisions affecting our programs.
Institutionalize effective engagement and increase communications with all of our stakeholders.
Focus on improvements to current efforts involving the Offshore Energy Safety Institute, Safe OCS and BAST-Best Available and Safest Technologies.
Strengthen our participation within international organizations, interagency forums, industry standard-setting bodies and other external organizations.
Image