Image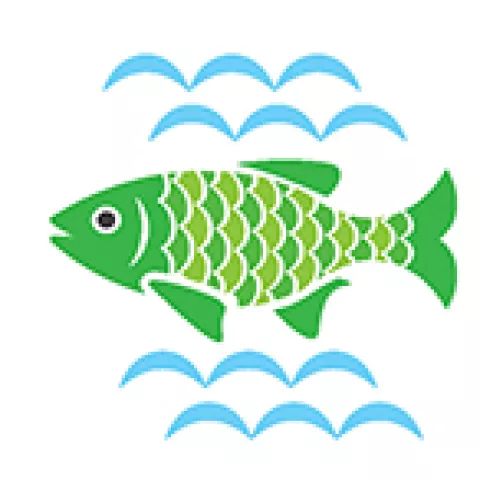 B. ENVIRONMENTAL STEWARDSHIP
We practice integrated prevention, compliance, and preparedness activities that minimize and mitigate impacts to natural, cultural and economic resources.
Leverage information from BSEE's environmental compliance and oil spill prevention activities to enhance decision making.
Enhance our environmental compliance activities related to air quality, protected species and cultural resource protection, among others.
Champion oil spill preparedness principles and practices including the verification of current industry capabilities and the advancement of oil spill response research and technologies. Actively participate in the National Response System's contingency planning activities and incident response practices.




 
Image