Image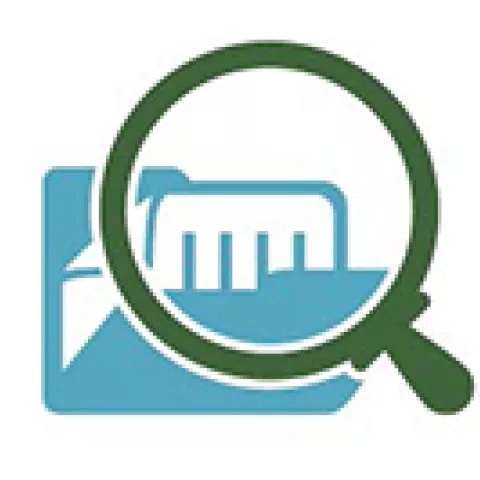 F. TRANSPARENCY
We make consistent, informed decisions by promoting knowledge sharing, data stewardship and collaboration within the organization, and with stakeholders.
Establish consistent, documented policies and procedures across our Districts and Regions, where appropriate, and verify implementation through robust program evaluations and controls.
Improve sharing of work products (including contract deliverables) and consistent, reliable information to better inform decision making through efforts such as vital statistics, data and trend analysis, and data stewardship.
Ensure our research adheres to federal scientific integrity protocols, is scientifically sound, accessible and properly informs policy decisions.
Accomplish our goals and priorities in a financially responsible manner.
Image