Historic Preservation Program
The National Historic Preservation Act (NHPA) of 1966, as amended, is Federal legislation developed to ensure that our Nation's historical and archaeological properties are not lost through neglect or inadvertently damaged by activities permitted or funded by Federal agencies. As a Federal bureau, BSEE is required by the NHPA to institute procedures to ensure that Federal plans and programs contribute to the preservation and enhancement of non-federally owned sites, structures and objects of historical, architectural, or archaeological significance. BSEE is also responsible for preservation of archaeological properties under agency jurisdiction and control. BSEE meets this statutory obligation through its Historic Preservation Program and by enforcing our regulations, 30 CFR 250.194(c), which require immediate notification of the Regional Director in the event of the unanticipated discovery of an archaeological resource.
To determine if there is a potential to affect an archaeological site or historic property on the Outer Continental Shelf (OCS) by a proposed energy development or decommissioning activity, BSEE's Historic Preservation Program works with the Bureau of Ocean Energy Management (BOEM) to review those activities. BOEM archaeologists conduct a seafloor pre-disturbance review of high-resolution survey data and historical records to identify potential archaeological sites or historic properties that may be impacted by bottom disturbing activities.  BOEM then provides BSEE an assessment of all the potential archaeological sites that have been identified and which have the potential to be impacted during proposed energy development projects. BSEE reviews the findings and ensures that the appropriate information and mitigations are applied to the permit and provided back to the operator.  Once those operations are complete, BSEE archaeologists review all post activity documentation to determine if the operator has complied with the various conditions, mitigations, and stipulations required in the permit.  In the event the operator did not comply, BSEE takes further action to bring the operator back into compliance with the permit, conditions, and/or regulations.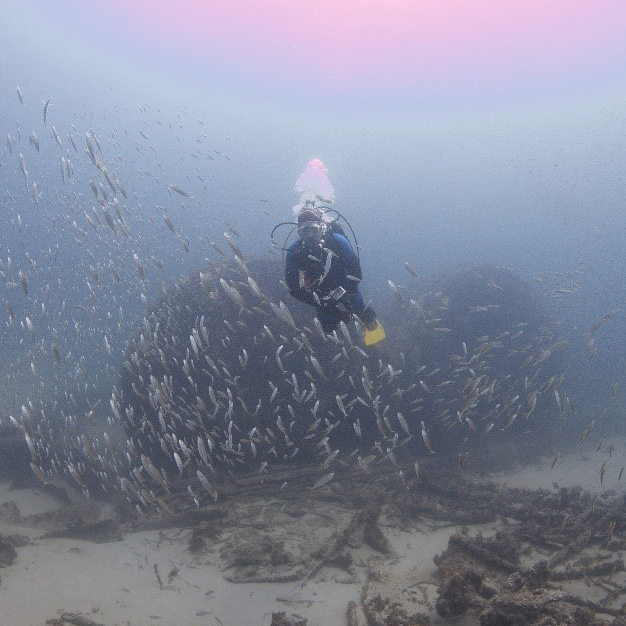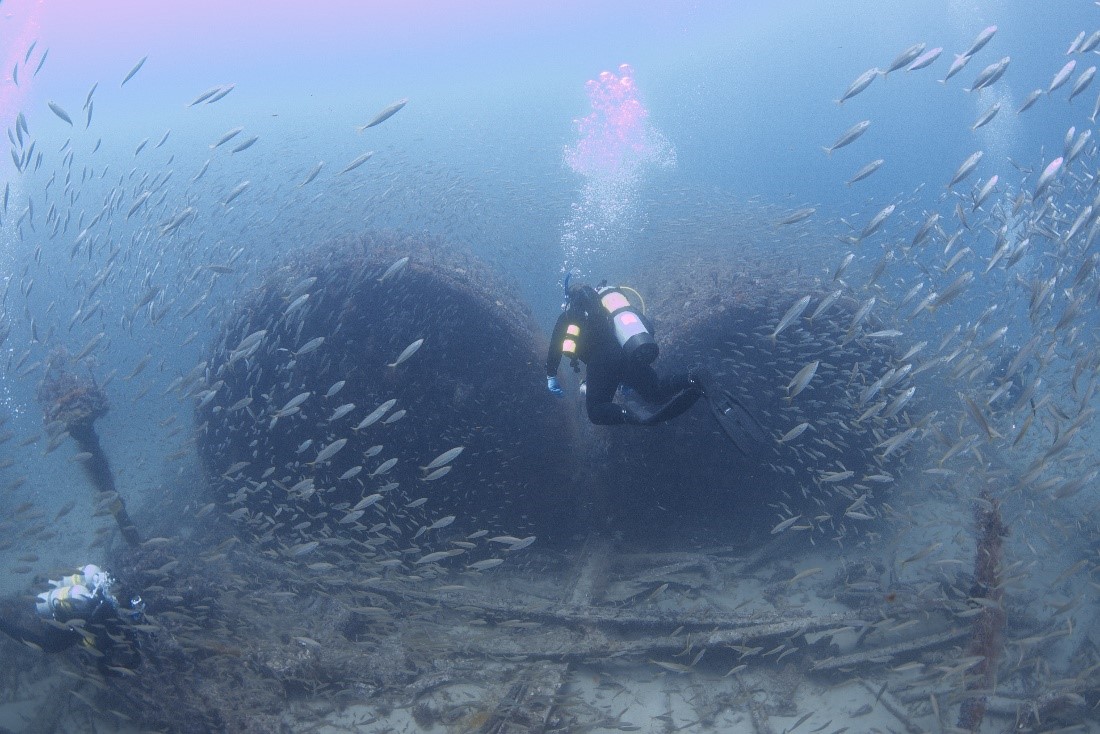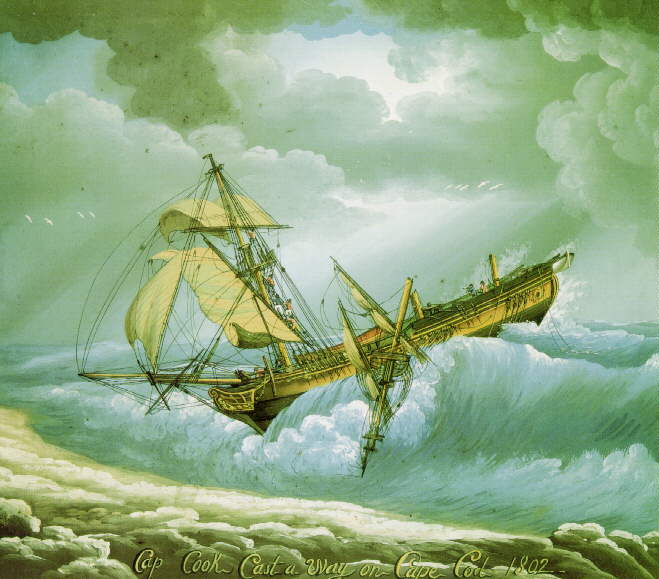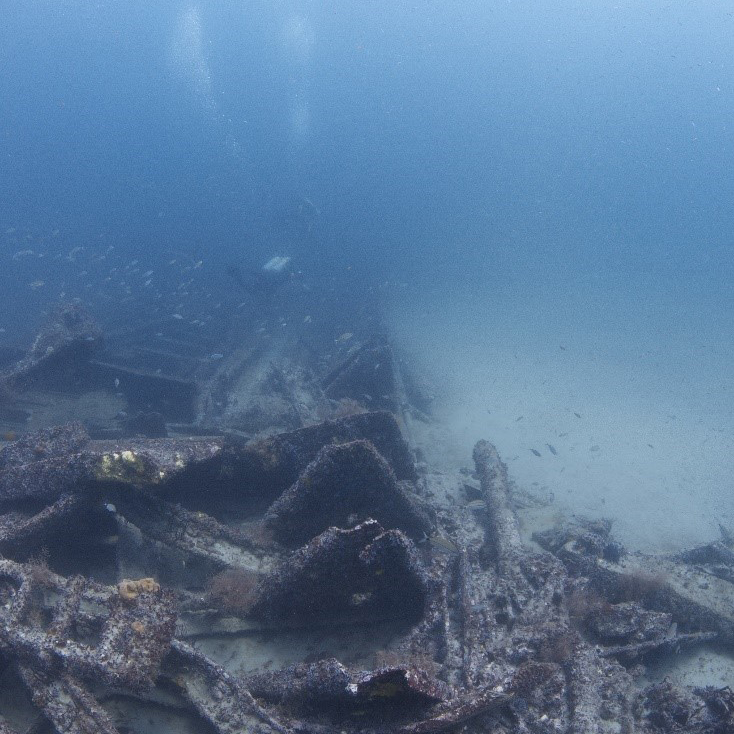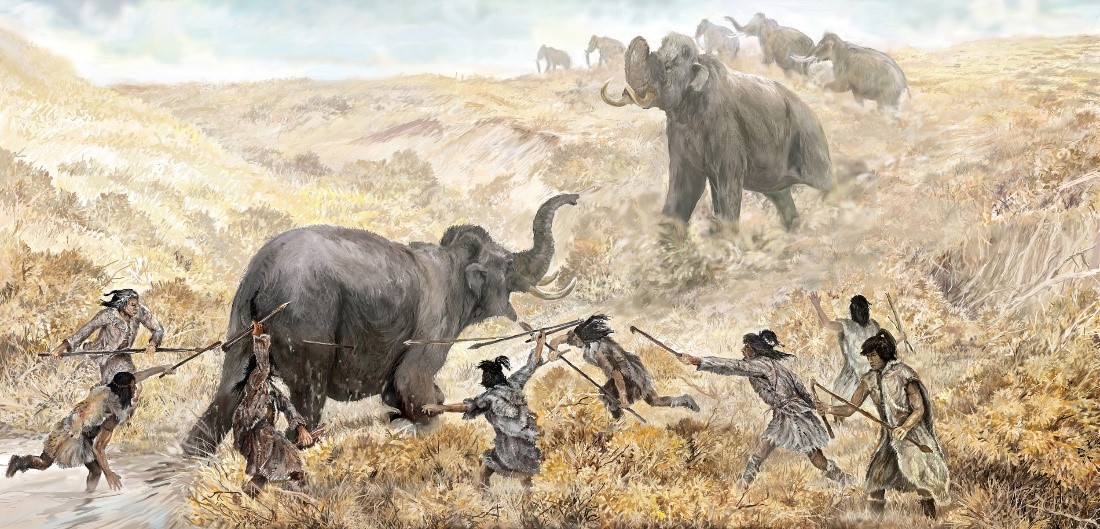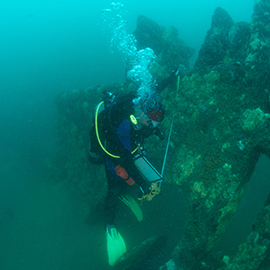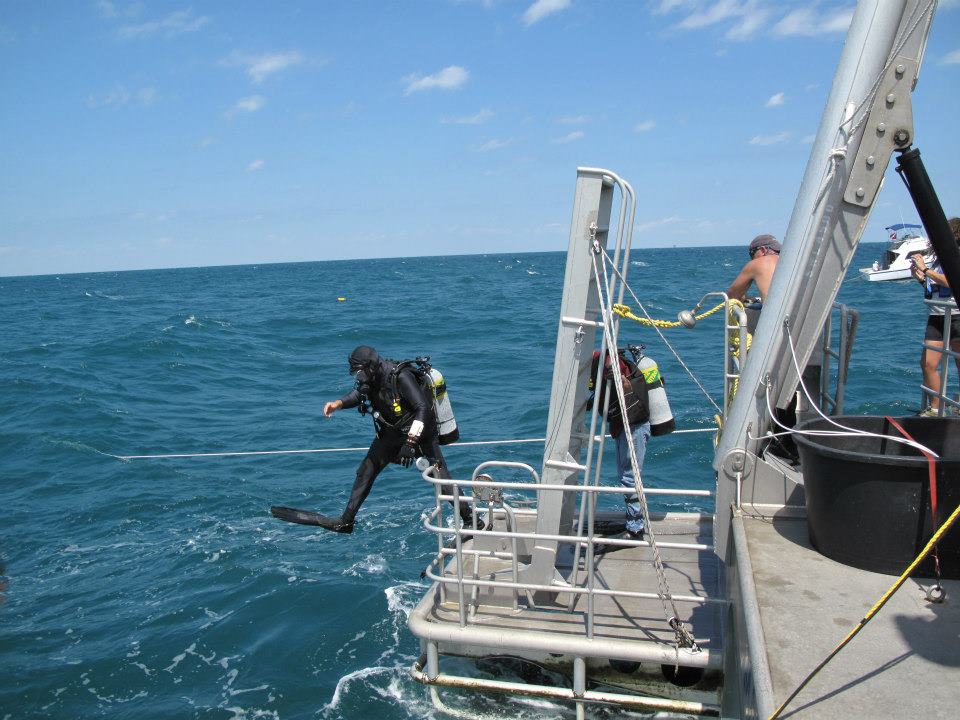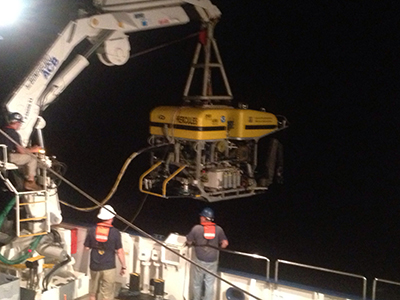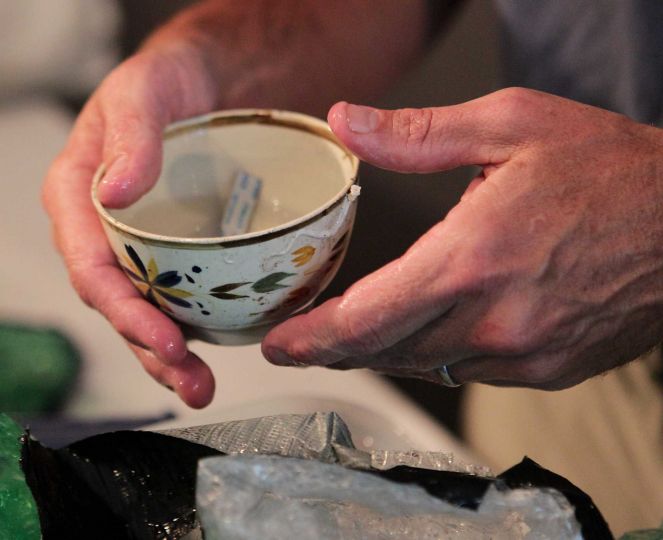 Archaeological/Cultural Resources on the Federal OCS
Pre-Contact Archaeological Sites
Indigenous sites dating to the conclusion of the Last Glacial Maximum (LGM) are present on the Federal OCS.  Over 10,000 years ago, sea levels were approximately 60 meters (200 feet) lower than they currently are today. At the conclusion of the LGM, sea levels rose and pre-contact sites where humans once lived were slowly inundated. These formerly dry land sites may contain information about how pre-contact indigenous peoples once lived. Many of these sites are now located under the seafloor on the Federal OCS. In some cases, sites have remained relatively undisturbed over the centuries while other sites have become eroded and scattered by tides or marine transgression. In order to identify these sites, archaeologists use high-resolution geophysical tools such as a sub-bottom profiler to locate and map buried river channels. Identifying the location of these channel features is critical. It is typically near these landforms where campsites and other features associated with human activities may be found.
Historic Shipwrecks
Historic shipwrecks dating from as early as the 16th century have been identified on the Federal OCS. These shipwrecks include vessels associated with the colonial period, coastal commerce, pirates and privateering, slavers, steamships, military operations, tankers, the fishing industry, and energy development projects. Each of these sites has a story to tell and represents the remains of the Nation's maritime history and culture as well as a possible grave site. Specific regulations (30 CFR 250.194(C)) require immediate notification should an operator identify a potential shipwreck or any artifacts that may be associated with a shipwreck.  In order to identify these sites, archaeologists utilize high-resolution geophysical tools including the magnetometer, side-scan sonar, and sub-bottom profiler to locate these sites.
Identifying Archaeological/Cultural Resources on the Federal OCS
The primary tools used to identify archaeological sites on the Federal OCS include high-resolution remote sensing survey equipment such as the magnetometer, side-scan sonar, and sub-bottom profiler. For the purposes of identifying the location of a shipwreck site, the magnetometer is used to detect anchor cannon, chain, and other iron or steel components that may be buried beneath the seafloor. The side-scan sonar uses high-frequency sound to identify any objects present on the seafloor.  This data creates an image of the seafloor and any features such as shipwrecks, rocky outcrops, or man-made objects.  The sub-bottom profiler utilizes low-frequency sound to penetrate the seafloor create an image of what exists beneath the seafloor.  Archaeologists review the data to resolve buried channel features, midden deposits, or other indicators of submerged pre-contact archaeological sites.  Data collected by these instruments are then analyzed by the archaeologists and used by both BOEM and BSEE to make decisions on how best to protect archaeological sites on the OCS.
Environmental Compliance
A major component of BSEE's mission is ensuring compliance with environmental regulations that aid in protecting the environment offshore, including archaeological and cultural resources. BSEE does this by developing project specific mitigation measures in consultation with the operator prior to conducting seafloor disturbing activities. BSEE's Seafloor Compliance, Assessment, and Monitoring Program (SCAMP) supports the Historic Preservation Program by ensuring that offshore energy developers are in compliance with environmental requirements and regulations. Through coordination and science-based compliance, BSEE protects not only our natural resources, but also our nation's submerged cultural heritage.