Image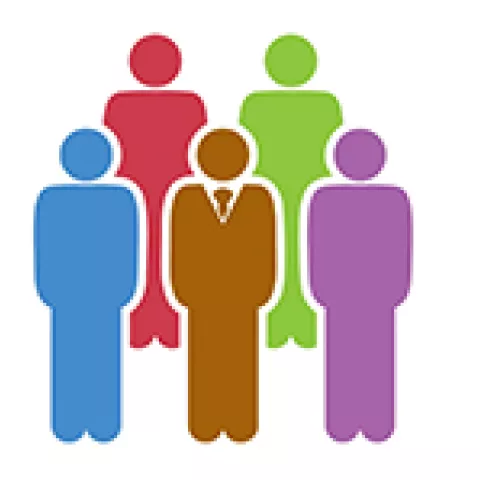 E. PEOPLE
We are committed to maintaining a diverse and inclusive workforce that adheres to high standards of integrity and is accountable, competent, and engaged with the BSEE mission.
Empower our workforce through increased employee engagement, training and professional development opportunities.
Build mutual recognition and respect for the roles played by those on the front lines, in the regions and at headquarters to generate a level of dialogue throughout the bureau that supports collaboration, innovation and agility.
Foster trust, demonstrate a commitment to ethics and ensure employee accountability.
Image